Freshness from the desert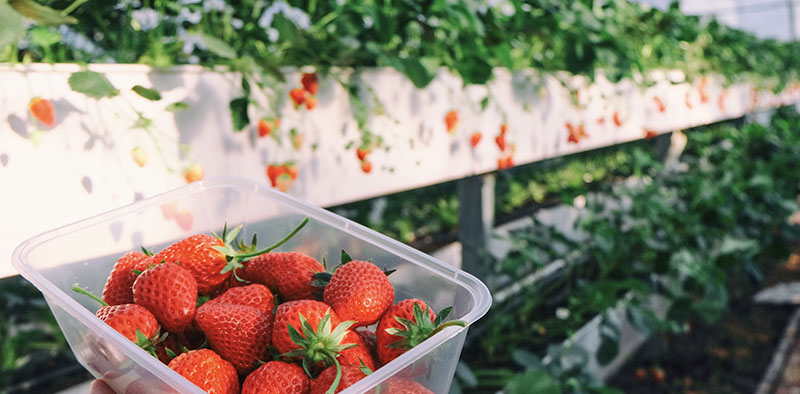 New strides towards food security
From promoting aquaculture farming in the desert to multi-million dollar investments in agro-tech and smart farming, UAE is making fresh strides in its relentless march for food security.
Over the past three decades, there has been a significant expansion in agriculture in the region, both in terms of number of farms and acreage under cultivation. However, the country's alarmingly depleting water table and the region's vulnerability to climate change impacts have grave implications for food security. Realising this, UAE established a State Ministry for Food Security in 2017 and has also formulated the UAE National Food Security Strategy 2051.
The emphasis now is on technology-driven agricultural practices such as vertical and smart farming, hydroponics and aeroponics among others. The Abu Dhabi government recently announced a $272 million incentive package for development of domestic agri-tech industry.
Aquaculture is another area government is keen on promoting knowing the pivotal role fisheries and aquaculture plays in achieving self sufficiency and as a source of high value protein. The establishment of the Marine Research Centre is part of this drive to enhance the country's marine resources and ensure their sustainability. Several hatcheries have also come up in the country which at present imports about 70% of its seafood needs. The UAE Aquaculture Pulse 2020 – a document set to serve as a reference point, outlining and evaluating investment opportunities in the local aquaculture sector, was released earlier this year.