Raspberry Pina Colada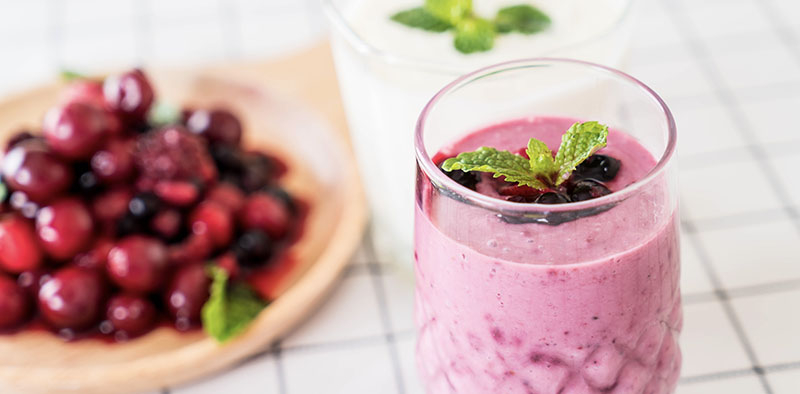 Raspberries are high in antioxidants and low in calories. They are also loaded with minerals, vitamins and fibre.
Raspberry Pina Colada
Ingredients
1/2 cup almond milk (125 ml)
1/2 cup water (coconut water)
1/2 cup raspberries (75 g)
1/2 cup pineapple (frozen and without rind)
1/2 banana (frozen and not too ripe)
1-2 teaspoon rice malt or maple syrup
How to prepare
Add all ingredients to a blender and blend well until smooth.
Servings: 2
Alternatively you may use coconut milk instead of almond milk. Honey or dates can be substituted for rice malt/maple syrup.